CONCEPTION
For the ED IS ON - "A zene se szól" (The music is not even playing "in my heart") song we shot a short video clip and for the socially critical lyrics we developed an experimental visual atmosphere.
In an elevated space, we project aggressive archival clips onto the body of band members' characters and with this, we put the lyrics and the music in a way new context. This is how propaganda, and the new generation's everyday encounter with violence, become visible.
The video clip was nominated for best visual on the Hungarian contest called "Klipszemle".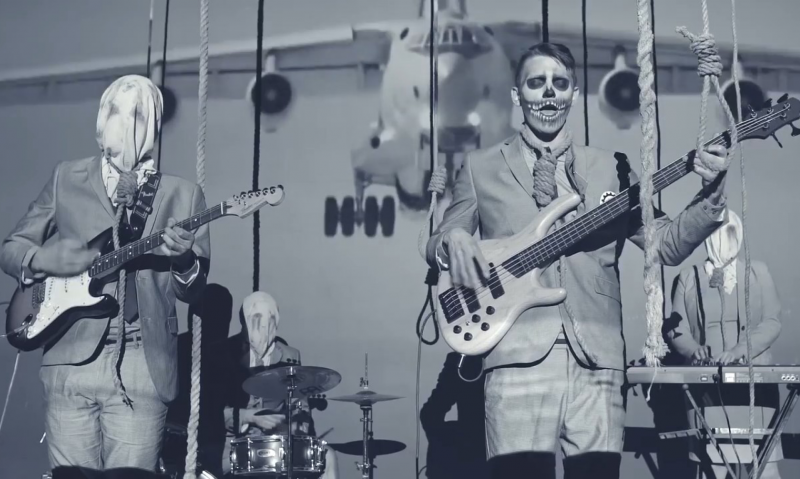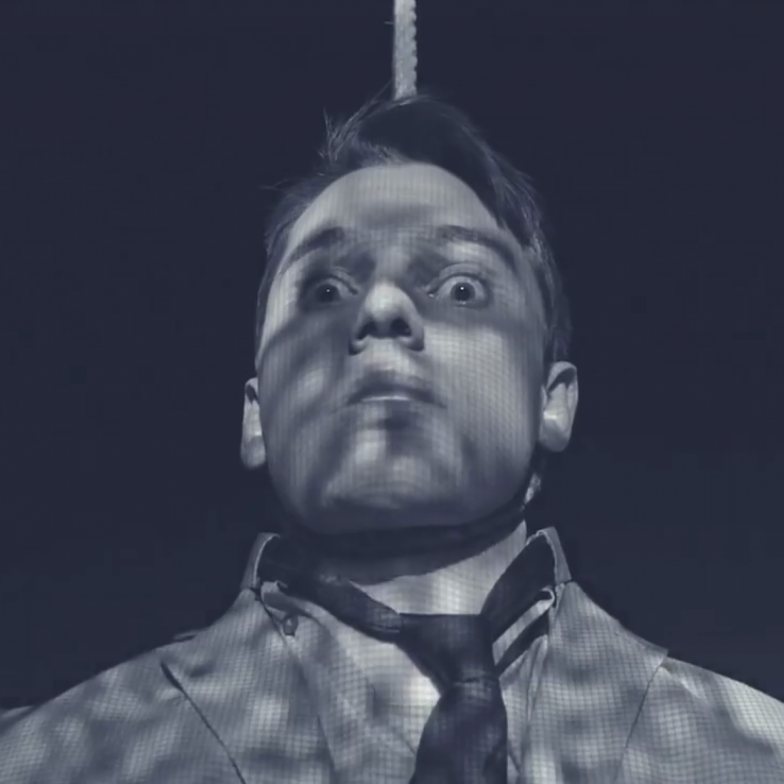 USED COMPETENCES
PRODUCTION MANAGER
DIRECTOR
ASSISTANT DIRECTOR
DIRECTOR OF PHOTOGRAPHY
EDITOR
PRODUCTION DESIGNER
SET DECORATOR / PROPS
COSTUME DESIGNER​
FOCUS PULLER
SCRIPT
HAIR, MAKEUP
DIGITAL IMAGING TECHNICIAN
COLORIST
GRAPHIC DESIGN