CONCEPTION
The purpose of the advertisement is to present the advantages of the Office 365 subscription - such as: shareability - compared to alternative methods.
The client's request was that the protagonists of the film must be well-known influencers and one of them chooses the legal way, and the other is walking on a dark path.
Striking differences arise as a projection of the characters' personalities which visually appeared in their environment and style.
This prevailing duality in the narrative and formal presentation explicitly shows the advantages of the Office 365 software.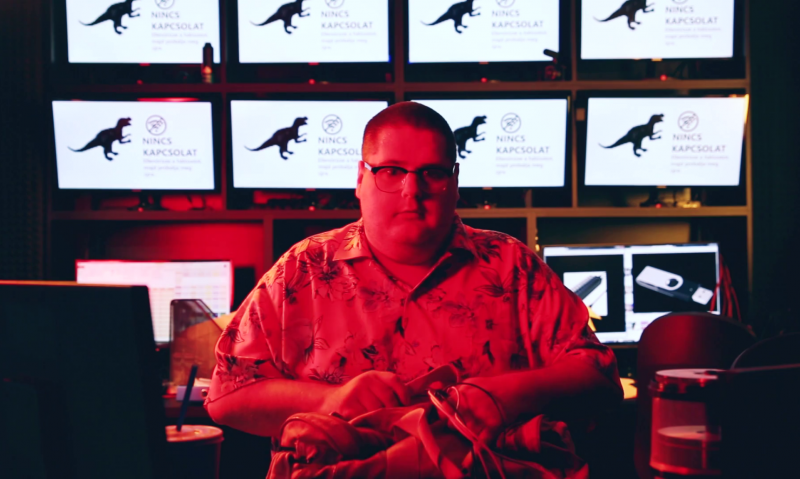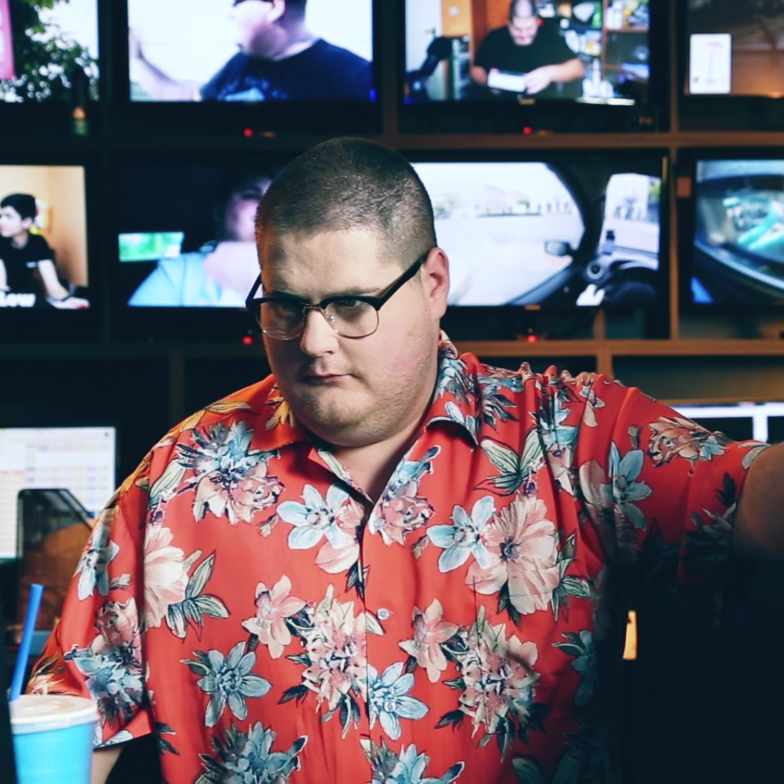 USED COMPETENCES
PRODUCTION MANAGER
SCRIPT WRITER
DIRECTOR
DIRECTOR OF PHOTOGRAPHY
EDITOR
SOUND ENGINEER
PRODUCTION DESIGNER
SET DECORATOR / PROPS
COSTUME DESIGNER​
SCRIPT
SOUND DESIGNER
HAIR, MAKEUP
DIGITAL IMAGING TECHNICIAN
COLORIST
NARRATOR