CONCEPTION
Our music video made for the song 'Miatta' by the band ED IS ON evokes the 1960s-70s television music video trends.
Reflecting on the lyrics' content of the illusion of "másnapos szerelem" (love hangover) as a feeling that burns bright but briefly, we juxtaposed it with the artificial visual world of TV studios of the time. The parody of all this was provided by kitsch, extravagance, frivolous TV cliché, and performer quirks that served as a source of humor.
The video won a special prize at the 3rd Hungarian Music Video Festival in 2018.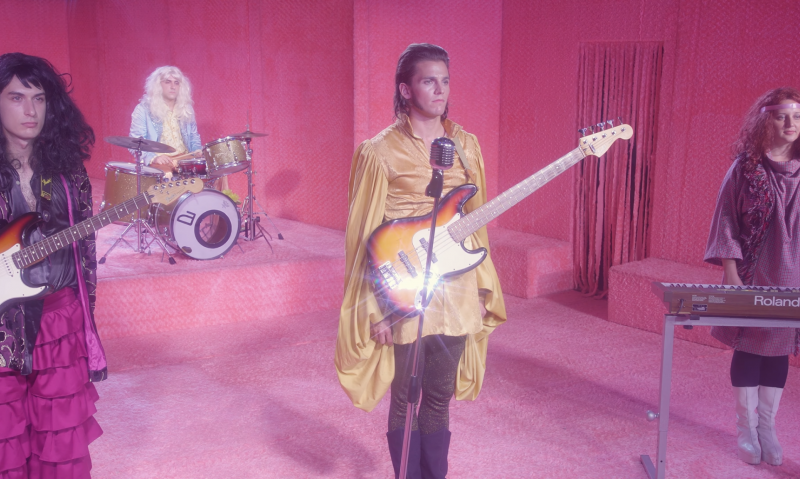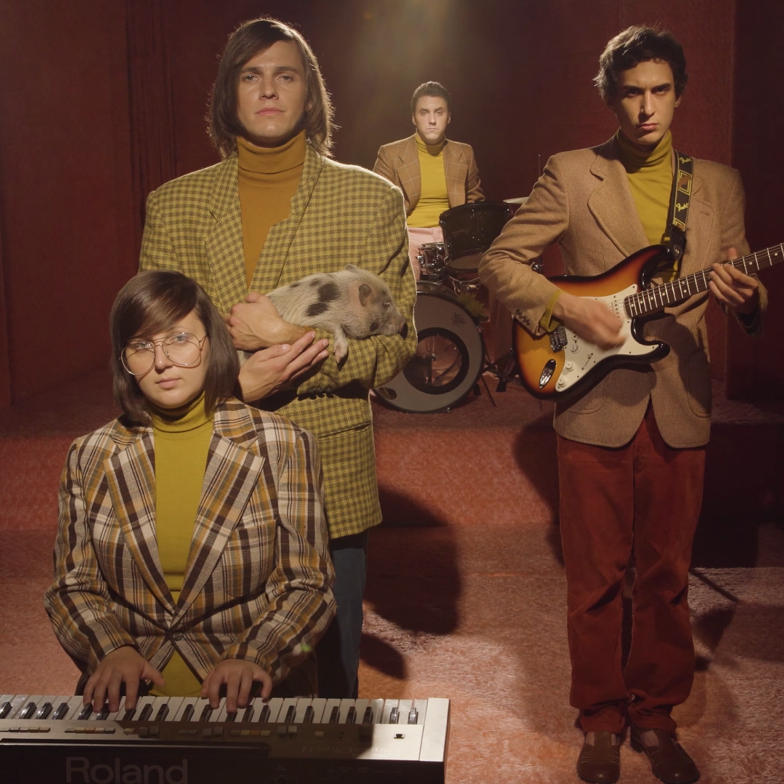 USED COMPETENCES
PRODUCTION MANAGER
DIRECTOR
ASSISTANT DIRECTOR
DIRECTOR OF PHOTOGRAPHY
EDITOR
PRODUCTION DESIGNER
SET DECORATOR / PROPS
COSTUME DESIGNER
FOCUS PULLER
SCRIPT
HAIR, MAKEUP
DIGITAL IMAGING TECHNICIAN
GRIP
ANIMAL TRAINER
COLORIST
GRAPHIC DESIGNER