CONCEPTION
The band ED IS ON, and for their song called "Britt Tudósok" (British Scientists) we shot a short video clip, and we further considered the sarcasm of the lyrics and created a cynical and tragic story.
The proud man who setting up youth as an idealized conception, tries to turn the passage of time back. Of course, his efforts fail.
The experimental subject is freed, and the scientists receive their well-deserved punishment. This is how the story creates its own happy ending, on behalf of the somber reality.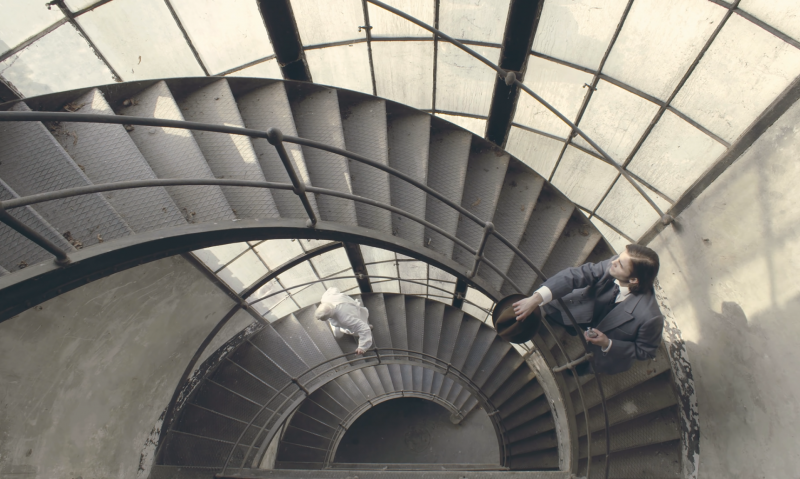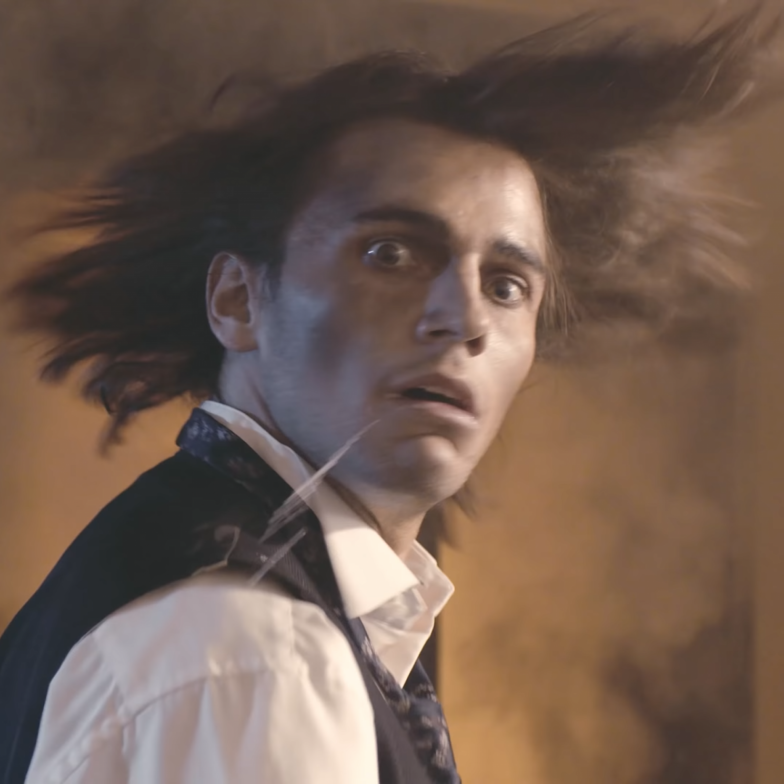 USED COMPETENCES
PRODUCTION MANAGER
DIRECTOR
ASSISTANT DIRECTOR
DIRECTOR OF PHOTOGRAPHY
EDITOR
PRODUCTION DESIGNER
COSTUME DESIGNER
SFX
FOCUS PULLER
SCRIPT
HAIR, MAKEUP
DIGITAL IMAGING TECHNICIAN
COLORIST
GRAPHIC DESIGNER