ABOUT US
The members of our team had already been creating together for almost ten years when we founded COMX in 2013. In the following period we managed to earn the trust of clients such as Microsoft, MOL, XBOX and Zeiss.
We find the best features of a product, brand, or service, then we capture them and show them authentically.
Our creative intent is to develop an accurate, experience-based, and visually captivating narrative. Our team resolves the task hand in hand, with professionalism and routine. We take care of the balance between the artistic vision and the arguments of the marketing goals.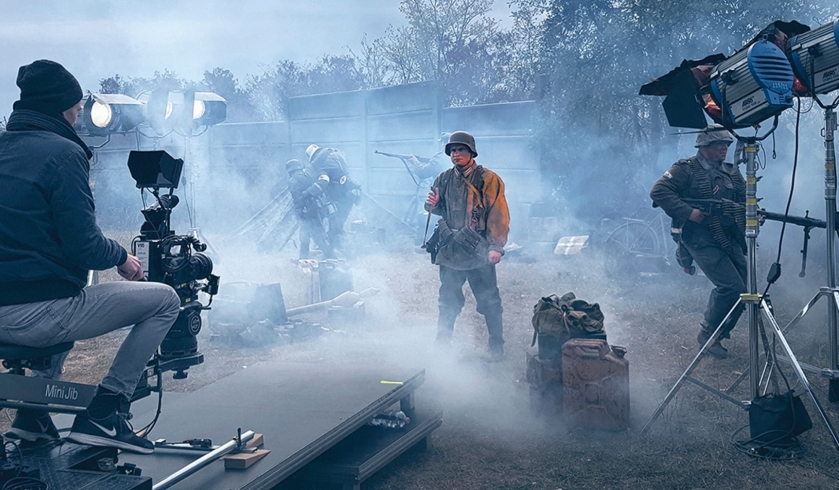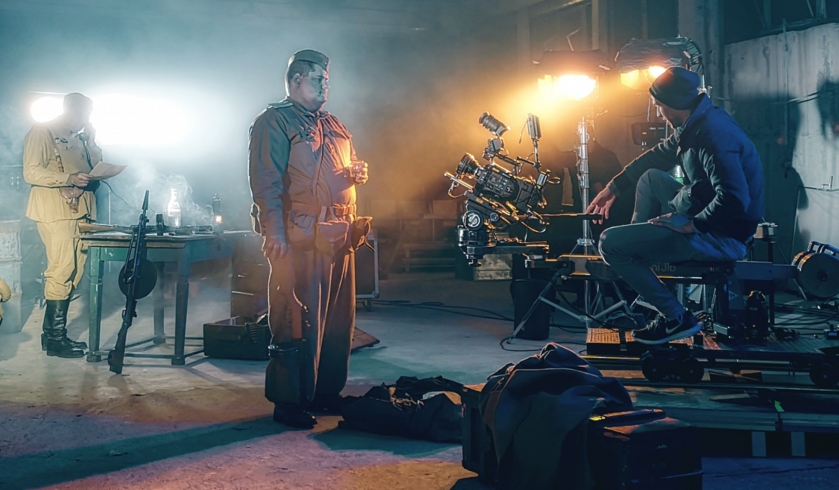 LET'S CREATE TOGETHER
Tell us your idea, and we will answer with a story. We are sure we'll find the perfect solution for our mutual vision. We will develop your project to You or with You, from the pitch to the screenplay.
We plan it, we organize it, and we will keep every aspect of the shooting in our hands. In post-production, together we will find the perfect vibe for your final version.
If you are more interested do not hesitate and contact us.